Regular price
Sale price
$61.99 USD
Unit price
per
Sale
Sold out
Accurate Pit Bull Clamp. Great for deck-hand style rods with no reel seat. Fits up to 1-1/8″ diameter rods.
Fits all standard width Boss Magnum models: 270, 870, 665 plus 665N. Also 4:1 single-speed narrows: 197, 870N, and 665NN.
Fits all standard width New models in single and 2-speed: 400, 500, and 600N.
Does not fit Boss Magnum narrow models in high speed or two speed or new models 400N, 500N, or 600NN.
View full details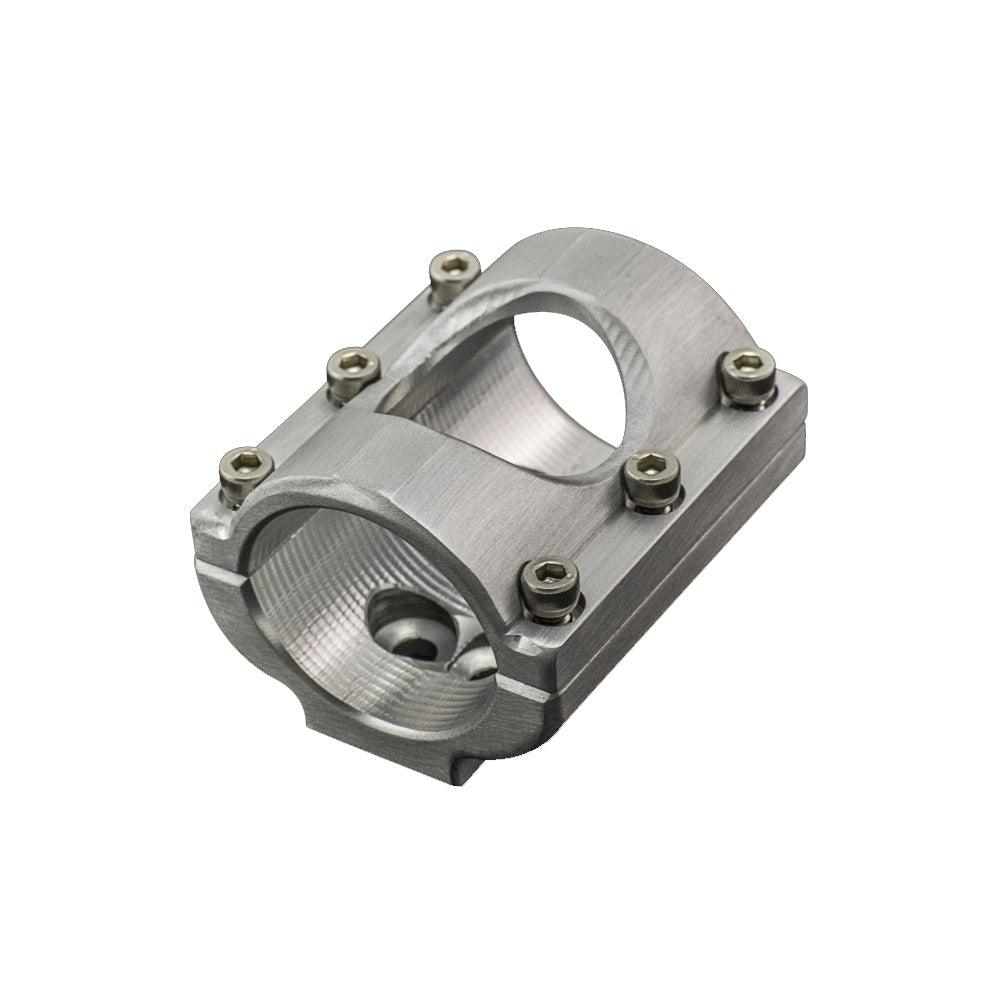 Great Professional FIT---Not a Work Around
Accurate Pit Bull Clamp is well engineered clamp. Not a Work Around! Deck Hand Rods are great for being able to adjust the reel throughout the day. As you get tired, you will adjust the reel closer to your body and get the reel clamp and reel off the Rail when you Kneel. Hats Off on this Deal.